I Recorded This Video For You: How Does Dandy Work and Why Does it Matter so Much for Your Brand and Business
Ready to Learn Our Pricing Structure and Sign Up?
We custom tailor each plan to every business. That's why we are able to help some of the largest brands in the world and some of the smallest ones too. Our pricing is per location, per listing so together we can create a plan that works for your budget. Schedule an onboarding call to get your account setup today.
Bad Reviews are Stressful Let's Remove Them For You
Remove Bad Reviews, Automate Review Replies, SMS, Email and QR Code Guest Experience Intelligence & Manage All Reviews in One Dashboard
Some of Our Customers Include...











Testimonials from our Customers!
Karen of Kaerbear's Healthcare, LLC
Kevin Burke, Owner of Atlantic Homes
Automate guest surveys & review requests based on crm actions
E.G., patient checks out, send experience survey – automatically.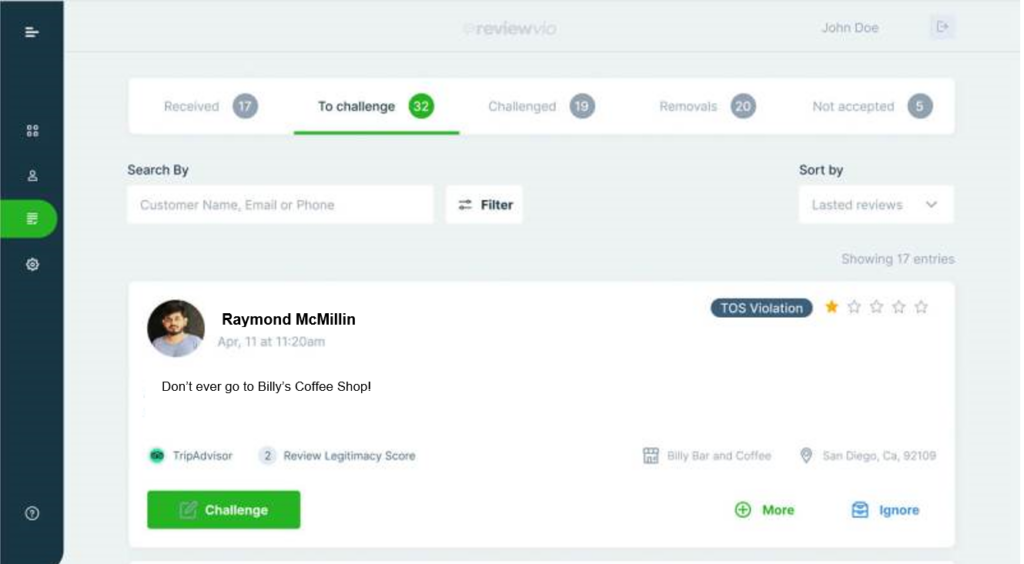 Our machine learning program helps remove bad reviews for your business. Never again be held to the whims of bad reviews. If you have 2 or 200 negative reviews, our proprietary technology can help remove them permanently. We have a money-back guarantee that once we remove a review, it will never re-appear.
With Dandy, you can keep a close eye on the reputation of your business. Already paying for Reputation Management Software? Save your money! Dandy has all of those features built-in! PLUS: We remove negative reviews! Did you know that a negative review can cost you 30 customers? We also offer Web Chat and Text Messaging – Add text to your business landline!
QR Code for Guest Feedback & Reviews
Encourage guests to leave their feedback wherever they are. Inside the Dandy Dashboard, you can simply print QR codes for each of your locations and place these around your business. Guests can simply scan the QR code, your business captures the customer's information (name, number and email) and the guest leaves their feedback. This feedback and information is stored inside of the Dandy Dashboard. Negative feedback and suggestions are stored confidentially inside the Dandy Dashboard and positive feedback is shared on review sites of your choice, including Google My Business, Tripadvisor and more!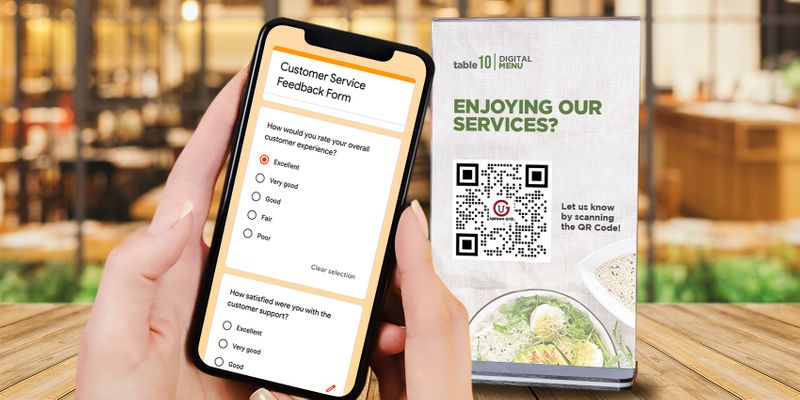 Challenge, Escalate, Removed
Our seasoned Review Team and proprietary software will help remove your bad reviews on your behalf. Focus on your business, we will focus on taking down the review. Our team has taken down more than 15,000 defamatory reviews from sites like Google, Facebook.
Some of The Platforms We Integrate With
How A Hotel Removed over 60 Negative Reviews and Increased Average Star Rating 1/2 a Point with Dandy
Dandy was able to remove over 60 negative reviews from a premier hotel's Google My Business page and increase their average star rating 1/2 a point! Learn how we did it!
How Right Now Heating & Air Removed over 70 Negative Reviews with Dandy
Within 90 days, Dandy was able to remove over 70 negative reviews from Right Now Heating & Air's Google My Business page. Learn how we did it!
"Exceptional service because I saw some results in the beginning early on. Dandy did a great job of removing a couple of negative reviews. They did a great job of that in just a few months, and I was happy to see that with the invested value. It was definitely a value-added service."
AJ Saleem
Director of Suprex Learning
Grow Your Clients With Dandy