Dandy pays up to 30% of Monthly Recurring Commissions
Dandy's software is changing the way businesses approach reputation management. Gone are the days where businesses are held hostage to unfair bad online reviews. Join Dandy's Affiliate Program to become part of the revolution and help your customers remove and prevent unfair bad reviews!
Our top affiliates are….
Marketing Agencies
Merchant Service Professional
Software Compnies
What This is NOT:
– We do not whitelabel our software.
– You will be responsible for the sales process
Our affiliates earn up to 30% monthly recurring commissions. Our commission structures is tiered depending on the number of merchants you sign up.
We Provide:
– Unique affiliate payment link and partner dashboard login
– Sample landing page
– Sales deck
– Dedicated customer onboarding once they sign up through your link
– Automated monthly payouts
You're Responsible For:
– The entire sales process
– Making sure customer signs our agreement
– Logging into your partner dashboard
Bad Review Removal on AutoPilot!
Yes! We can help remove bad online reviews. It's called Dandy. It's a complicated process that our team has mastered – we've removed over 10,000 negative reviews. So get those bad reviews taken down today! Money-back guarantee: once we remove it, it will never re-appear. Our proprietary software uses machine learning and NLP to identify bad reviews that can be removed and automates the review dispute process with review sites like Google, Tripadvisor and more!
Some of Our Customers Include...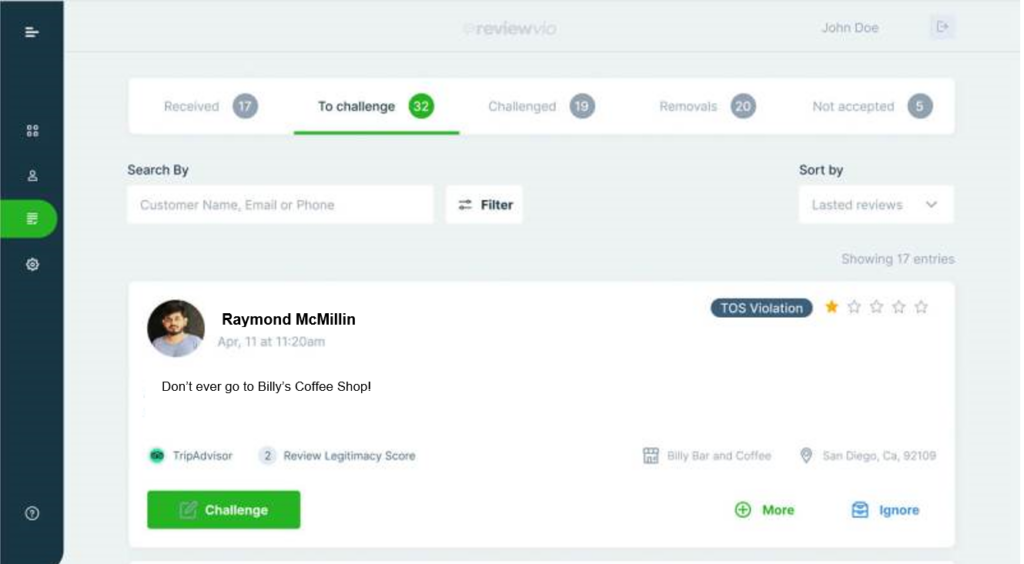 Our machine learning program helps remove bad reviews for your business. Never again be held to the whims of bad reviews. If you have 2 or 200 negative reviews, our proprietary technology can help remove them permanently. We have a money-back guarantee that once we remove a review, it will never re-appear.
With Dandy, you can keep a close eye on the reputation of your business. Already paying for Reputation Management Software? Save your money! Dandy has all of those features built-in! PLUS: We remove negative reviews! Did you know that a negative review can cost you 30 customers? We also offer Web Chat and Text Messaging – Add text to your business landline!
Challenge, Escalate, Removed
Our seasoned Review Team and proprietary software will help remove your bad reviews on your behalf. Focus on your business, we will focus on taking down the review. Our team has taken down more than 10,000 defamatory reviews from sites like Google, Facebook.
Unlimited
Review Removals
Annual committment required. Once we remove it, the bad reviews will never re-appear on any review site!
Some of The Platforms We Integrate With
How Right Now Heating & Air Removed over 70 Negative Reviews with Dandy
Within 90 days, Dandy was able to remove over 70 negative reviews from Right Now Heating & Air's Google My Business page. Learn how we did it!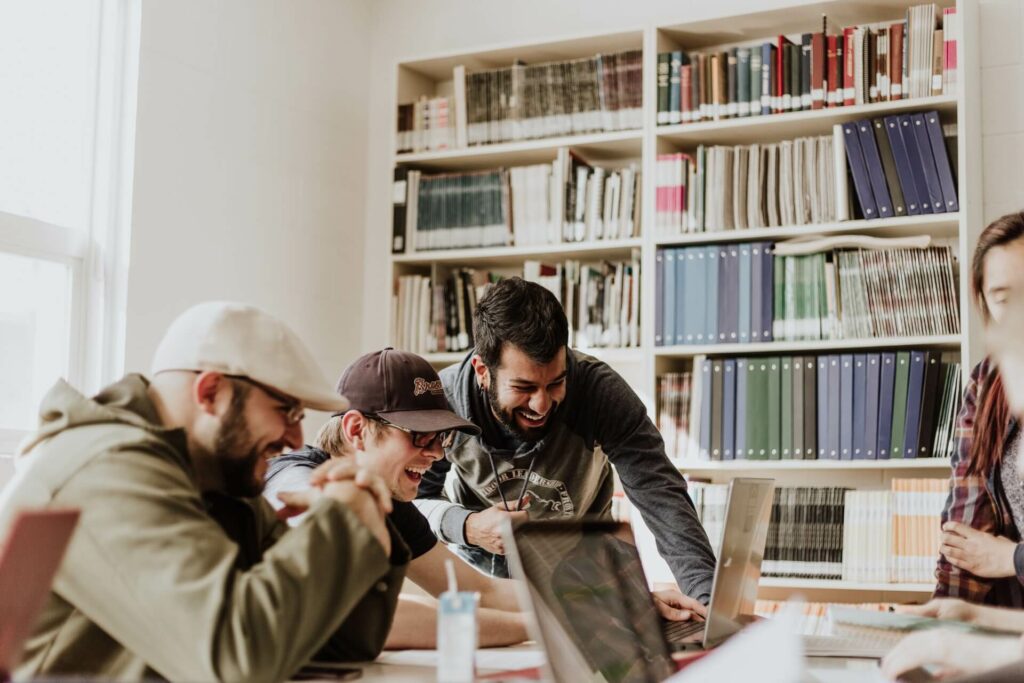 "Exceptional service because I saw some results in the beginning early on. Dandy did a great job of removing a couple of negative reviews. They did a great job of that in just a few months, and I was happy to see that with the invested value. It was definitely a value-added service."
AJ Saleem
Director of Suprex Learning
Grow Your Clients With Dandy