Understand The Analytics Of Your Reviews And Reputation
Aggregate your star ratings from several different business listing sites and gain deeper insight into your customer experience.
Automate guest surveys & review requests based on crm actions
E.G., patient checks out, send experience survey – automatically.
We Connect With Google, Facebook, and Tripadvisor
Manage the sites where your customers visit and leave reviews. Aggregate from those sites and see all your collective reviews in one easy-to-use dashboard. Reputation management has never been this easy.
Understand Your Customer Experience
Use our analytical tools and dashboards to gain a deeper insight into the customer experience and use that information to make changes. Drive business decisions with data around your customer's experiences.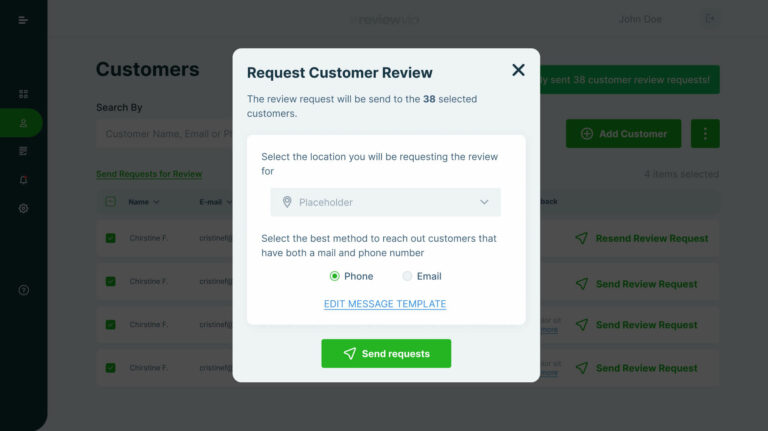 Customers choose your store based on what is written online. So make sure the right story is being told. Control that narrative by removing defamatory reviews and making sure the real customer experiences are captured. Managing your reputation online has a direct effect on your bottom line.
Challenge False And Defamatory Reviews
The best way to protect your business's reputation is to monitor and manage the reviews around your customer's experience. Dandy is a leader in challenging defamatory reviews. Tell the real story of your customer experience and earn more business.
Greater Visibility In Search
Help get your business discovered by new customers. The more reviews you have, the more visibility you earn and the higher you rank in search and maps. And that means more happy customers.
Focus On Your Customer Experience at Scale
Businesses like yours value their customer's experience. Understand that experience and find ways to improve better and scale that journey as you grow your business.
Some of The Platforms We Integrate With
How Right Now Heating & Air Removed over 70 Negative Reviews with Dandy
Within 90 days, Dandy was able to remove over 70 negative reviews from Right Now Heating & Air's Google My Business page. Learn how we did it!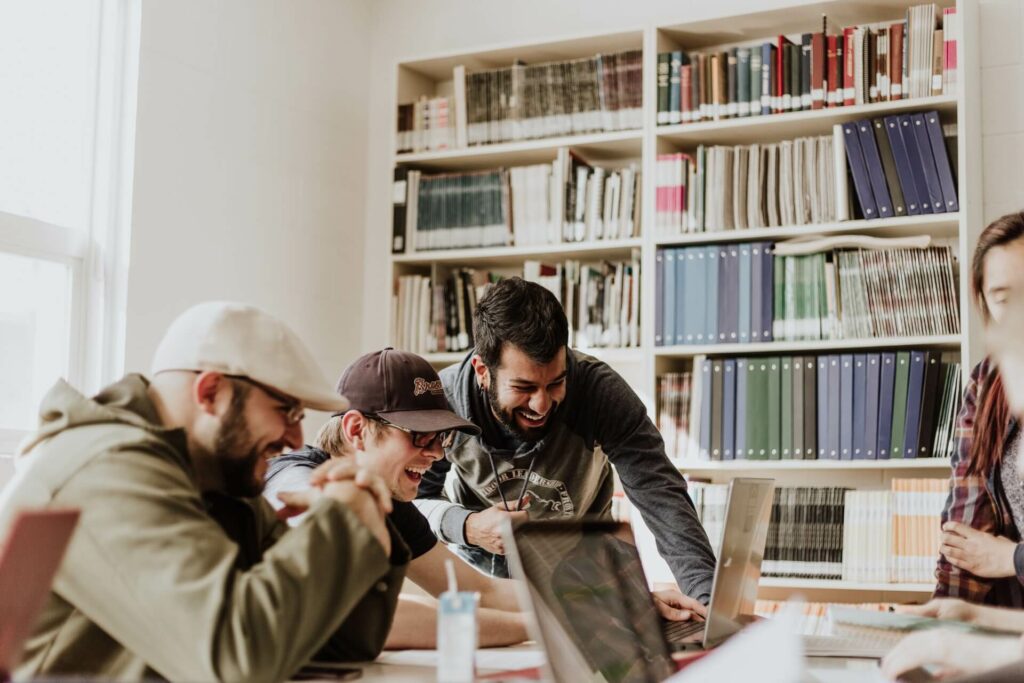 "Exceptional service because I saw some results in the beginning early on. Dandy did a great job of removing a couple of negative reviews. They did a great job of that in just a few months, and I was happy to see that with the invested value. It was definitely a value-added service."
AJ Saleem
Director of Suprex Learning
NLP and ML Driven Review Legitimacy Scoring
Proprietary technology to identify if reviews or review contributors are in violation of any ToS and determine their legitimacy
AI & ML Driven Automation Review Dispute and Removal
Programatically dispute and removed bad reviews from major review sites like Google, TripAdvisor, Facebook and more
AI Powered Automated Review Reply
Never write a manual reply to a review again. Use our AI powered technology to automatically write replies for you using Local SEO optimization and AI so each reply seems authentic, personal and unique
QR Codes for Experience Surveys and Information Gathering & Sentiment Analysis
Use QR Codes to gather customer information, obtain important guest feedback, and collect and publish new positive reviews on autopilot
Manage Reviews in One Dashboard
View, reply and filter reviews for all of your location .from all major review sites in the Dandy Dashboard
Sentiment Analysis & Notifications
VIew actionable information on review sentiment to gain insight on guest experience across your multiple locations and respond and manage this feedback within the Dandy Dashboard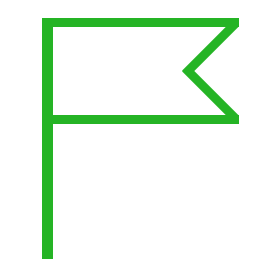 Review Challenge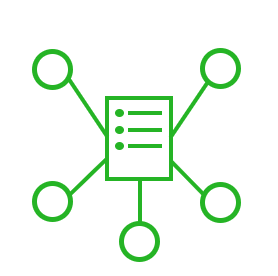 Review Aggregation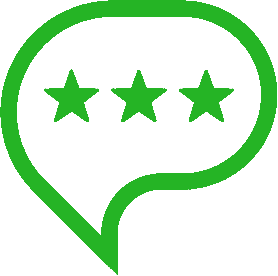 Review Generation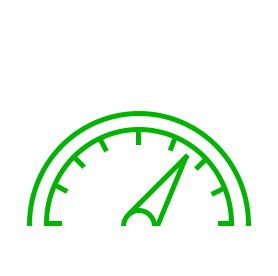 Reputation Management
Grow Your Clients With Dandy