Reputation Management To Help You Grow Your Business
Because every star counts, take control of your online reputation, gain more reviews and respond from one easy-to-use platform.
Automate guest surveys & review requests based on crm actions
E.G., patient checks out, send experience survey – automatically.
Grow Your Reputation Services and Win More Business
Did you know a 1-Star increase on your review sites can lead to a 5-9% increase in revenue, and a negative review can cost you 30 or more customers? Take control of your online presence and win more business while you build trust that lasts.
Using our text and email feature, you can send out requests for new reviews and start to grow your reputation on the review sites that matter most to you.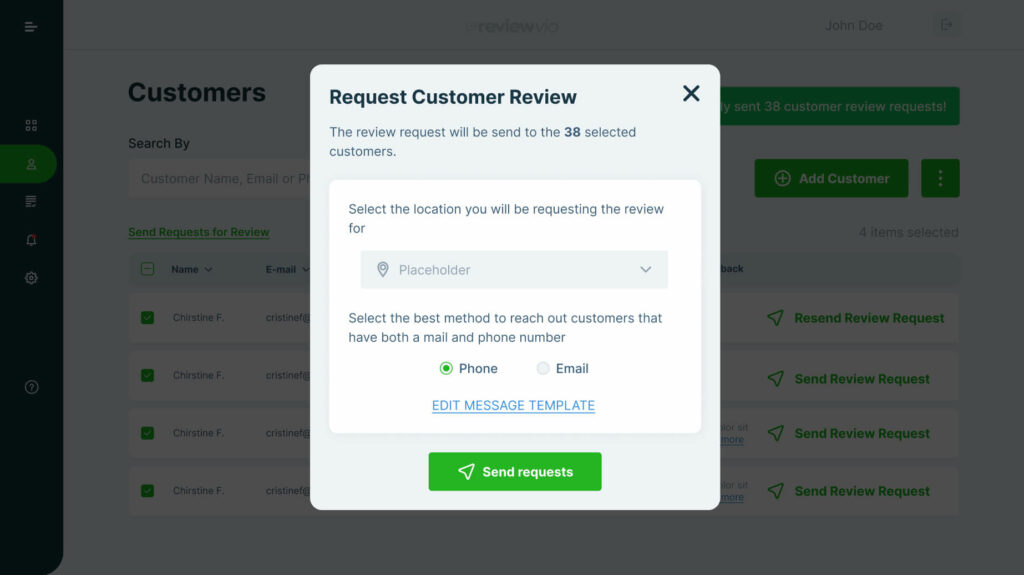 With Dandy, you can keep a close eye on the reputation of your business. Dandy helps you curate more reviews that drive customers to your shop.
Challenge False And Defamatory Reviews
The best way to protect your business's reputation is to monitor and manage the reviews around your customer's experience. Dandy is a leader in challenging defamatory reviews. Tell the real story of your customer experience and earn more business.
Some of The Platforms We Integrate With
How Right Now Heating & Air Removed over 70 Negative Reviews with Dandy
Within 90 days, Dandy was able to remove over 70 negative reviews from Right Now Heating & Air's Google My Business page. Learn how we did it!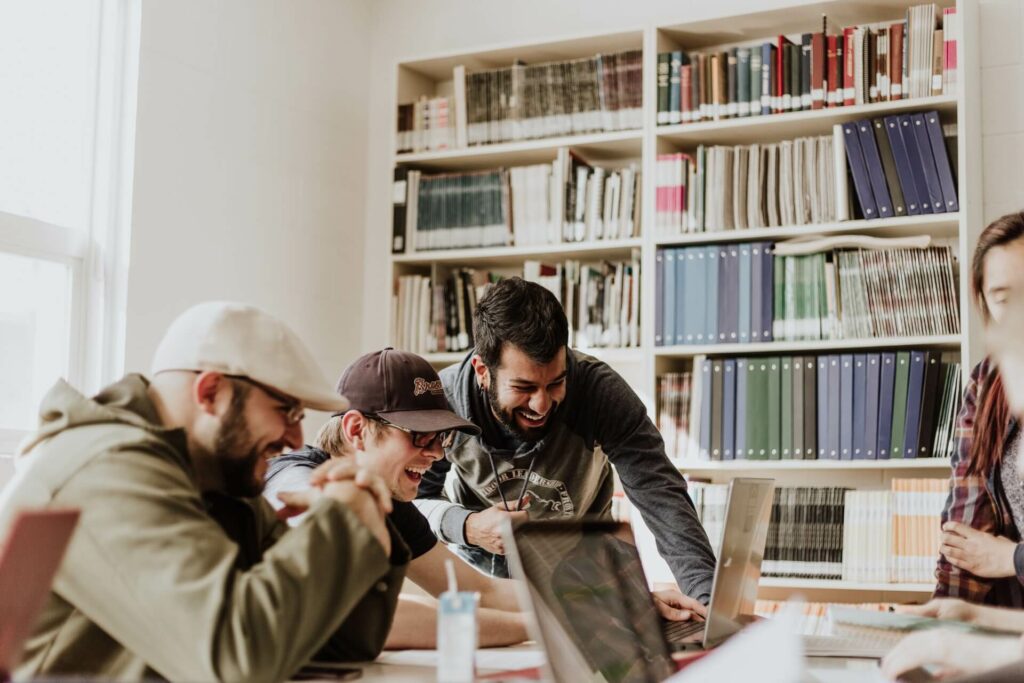 "Exceptional service because I saw some results in the beginning early on. Dandy did a great job of removing a couple of negative reviews. They did a great job of that in just a few months, and I was happy to see that with the invested value. It was definitely a value-added service."
AJ Saleem
Director of Suprex Learning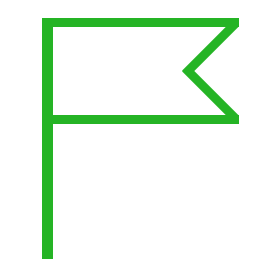 Review Challenge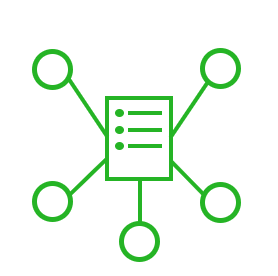 Review Aggregation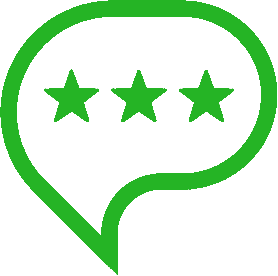 Review Generation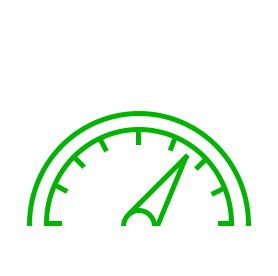 Reputation Management
Grow Your Clients With Dandy