Yes! You can remove defamatory and false reviews. ItÔÇÖs called Dandy. ItÔÇÖs a complicated process that our team has mastered – we've removed over 10,000 negative reviews. So get those defamatory reviews taken down today!
Some of Our Customers
Previous
Next

Remove False & Defamatory Reviews
Our machine learning program searches out potential violations in reviews; you can challenge those reviews within the review platform. Never again be held to the whims of a defamatory or false review.
Grow Your Business
With Dandy, you can keep a close eye on the reputation of your business. Did you know that a negative review can cost you 30 customers. Dandy can help you delete false and defamatory Google reviews that hurt your business.
Challenge, Escalate, Removed
Our seasoned Review Team will challenge your defamatory or false reviews on your behalf. We donÔÇÖt quit until we get an answer! Focus on your business, we will focus on taking down the review. Our team has taken down more than 10,000 defamatory reviews from sites like Google, Facebook.
Platforms We Integrate With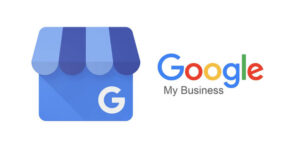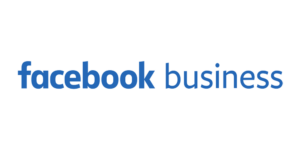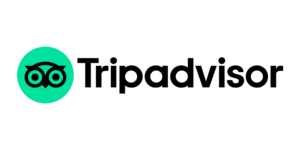 How Right Now Heating & Air Removed over 70 Negative Reviews with Dandy
Within 90 days, Dandy was able to remove over 70 negative reviews from Right Now Heating & AirÔÇÖs Google My Business page. Learn how we did it!

Download Case Study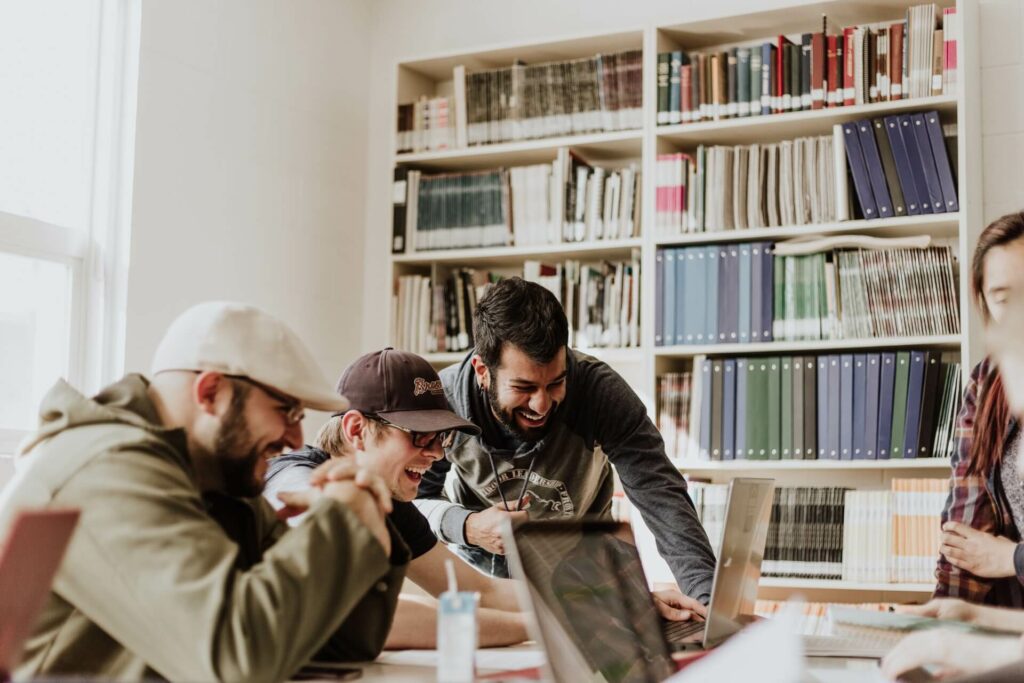 "Exceptional service because I saw some results in the beginning early on. Dandy did a great job of removing a couple of negative reviews. They did a great job of that in just a few months, and I was happy to see that with the invested value. It was definitely a value-added service."
AJ SaleemDirector of Suprex Learning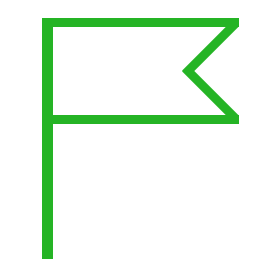 Review Challenge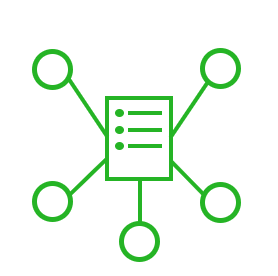 Review Aggregation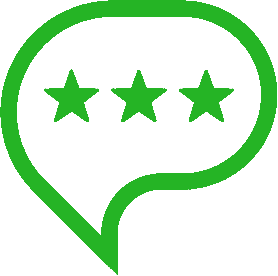 Review Generation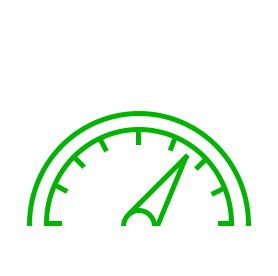 Reputation Management
Grow Your Clients With Dandy